Disclaimer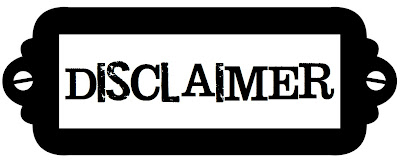 Gamer Heist (www.gamerheist.com) claims no credit for any content posted on this site unless otherwise noted. Content on this site is copyright to its respectful owners. All images & software on Gamer Heist are hosted by 3rd party hosters, not by Gamer Heist, & have no affiliation with Gamer Heist whatsoever. If there is content appearing on this site that belongs to you & you wish for it to be removed, please contact us at

info@gamerheist.com

. E-mail us along with proof of ownership to said content & it will be removed within 72 hours.
NOTE:

Not all content on Gamer Heist is copyrighted. Content under the categories of "

Freeware

", "

Homebrew

", & images owned by Gamer Heist also exist on this site. Please be sure that your copyright claims are true. False claims may lead to legal action being taken against you.